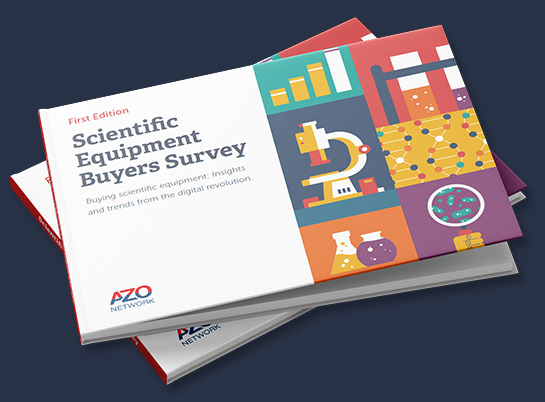 Scientific Equipment Buyers Survey - First Edition
This first edition offers insights and trends into the purchasing behavior of scientific equipment, products and services.
Download Your Free Copy
Insights and Trends
All data from this survey has been gathered from a controlled set of questions delivered to over 100 B2B professionals in science, engineering, and healthcare markets about their most recent scientific purchase.
In today's connected world, scientific marketers must navigate an unfamiliar landscape. It is no longer enough to print a front-page advert in a trade magazine and turn up at a few industry events.
The power is right back in the hands of the customer and they are more informed than ever before.