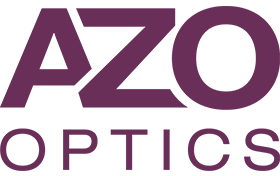 Total Annual Users

Total Annual Pageviews
Global Coverage
| Continent | Total Visits |
| --- | --- |
| Asia | 53.00% |
| Americas | 23.26% |
| Europe | 16.43% |
| Africa | 4.97% |
| Oceania | 2.03% |
Marketing photonics products is a challenging prospect. Research and industry professionals require optical components for an impossibly broad range of applications, from datacom fiber optics to light sources for laser technology. Conveying how products and technologies come together succinctly and effectively is difficult given the complexity of optical systems. Yet being able to distill those crucial details is vital in ensuring that prospects understand your unique value proposition. This has never been more critical in light of the COVID-19 impact and the long-burning move towards market globalization.
Digital-first photonics marketing is the ideal solution to overcoming the challenge of increasing your market share in a congested industry. AZoOptics is the world's foremost optics marketing platform. We create, curate, and distribute high-quality content on the various stories, products, and services that global photonics companies have to share. Our network is regularly visited by academics in North America, the Asia Pacific region, Europe, alongside global manufacturing and research professionals.
Visits sourced from Google Analytics, yearly average from Jan to Dec. Readership based on sample of subscribers.