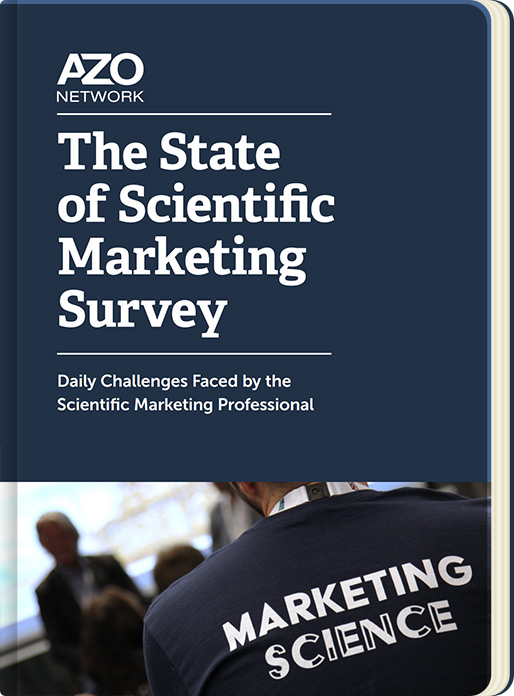 What You Will Learn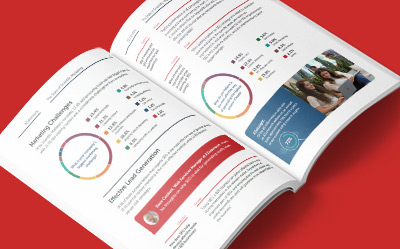 Identify Your Daily Marketing Challenges
Creating content is a critical step in developing effective lead generation strategies. For many marketing professionals, it's the most significant marketing challenge that faces their business. This eBook addresses these fundamental challenges many marketing professionals face on a daily basis.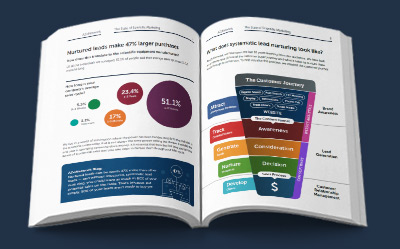 Why Using CRM Tools is Essential
A rise in CRM platforms and a push to close the loop on true marketing ROI has resulted in marketing professionals seeking new ways to track leads from source to customer.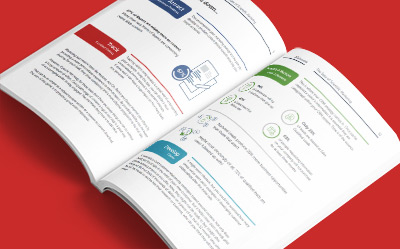 The Customer Journey
Understanding your customer buyer journey is critical if you are going to present valuable content at the right time. This eBook will give you a framework for creating content and what it takes to nurture these leads through to conversion.